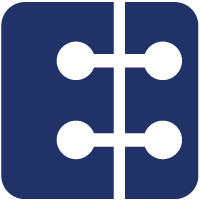 Encore
Encore is a web-based tool for running association tests with large-scale genetic sequencing data.
Currently this site is set up to analyze data for the TOPMed sequencing project.
As users of TOPMed data, we'd like to call your attention the following funding call for integrative omics analysis of the TOPMed Data.